ENHANCE interested parties in the solar sector all over the world to RATIONALIZE and OPTIMIZE their operation by COLLECTING all the raw data of the plant TRANSFORMING IT into a COMPLETE and DETAILED ANALYSIS and create reports based on CLEAR and USABLE data to help ANYONE in the solar industry to INCREASE REVENUES, REDUCE EXPENSES and DO BENCHMARK ACTIVITIES within a portfolio.
Request an inspection for your photovoltaic system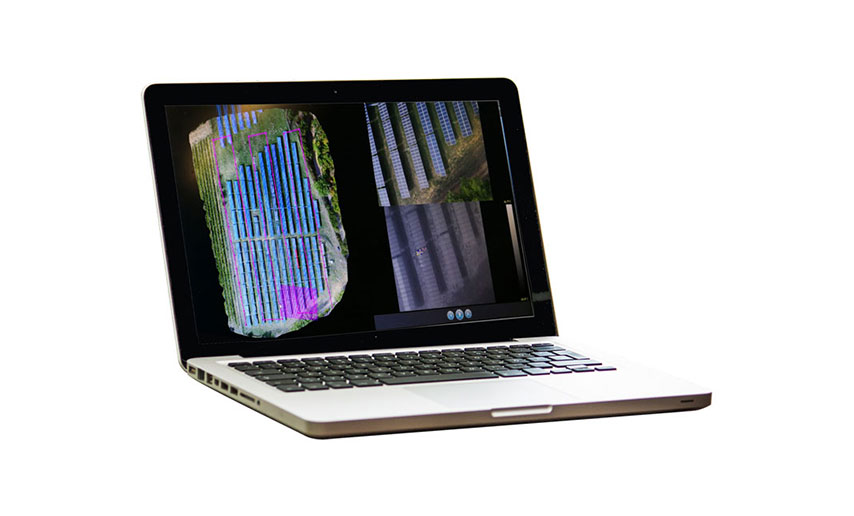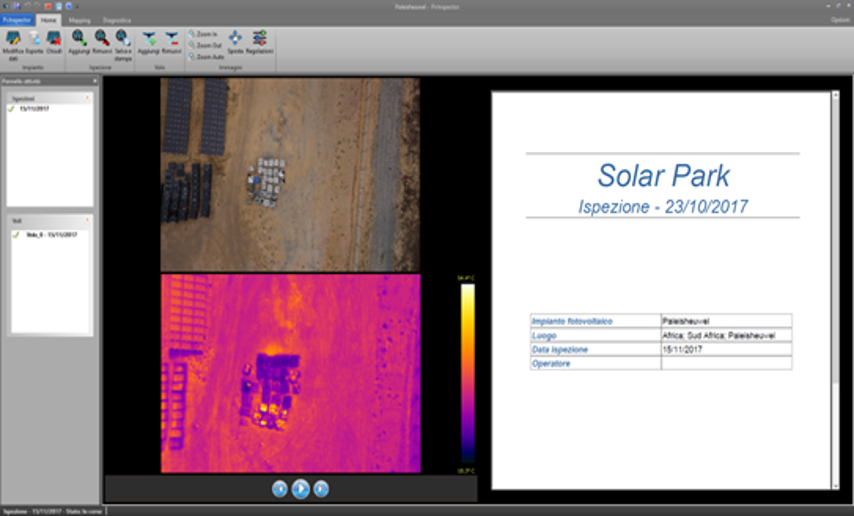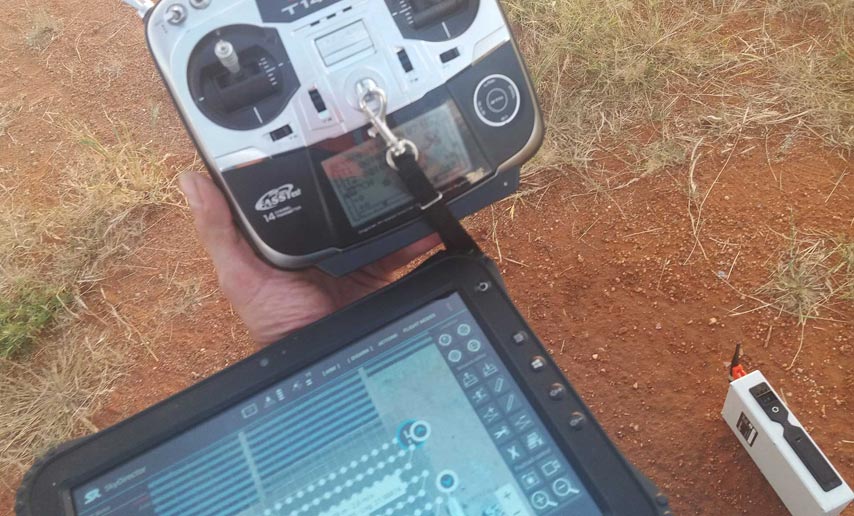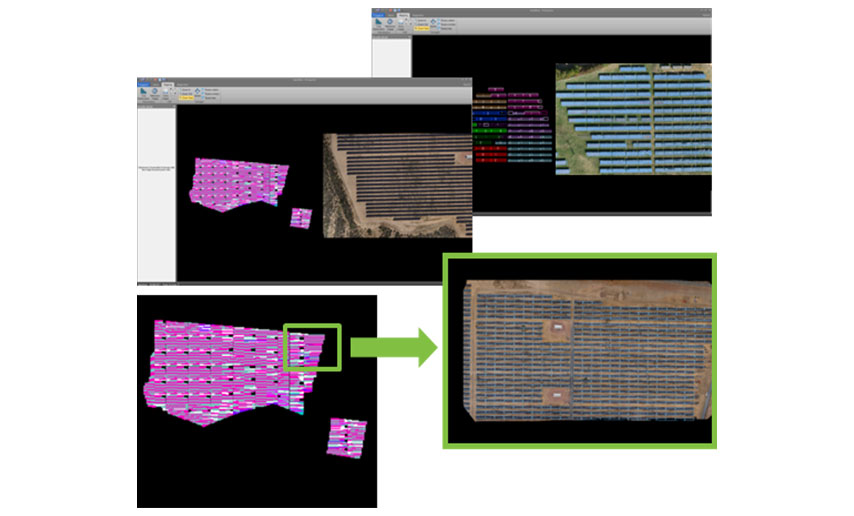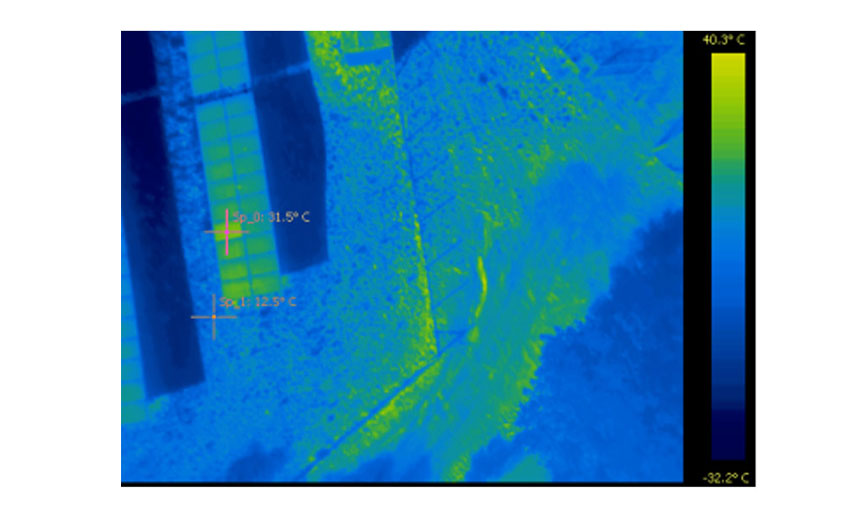 PV INSPECTOR
Thanks to the proprietary PV Inspector software, Sundrone is the state of the art of automated imaging analysis for solar O&M.
PV INSPECTOR WEB
The portal allows the use via WEB, for each customer, of the results and main data of the visible and thermographic inspections, the information acquired during the inspection and the results of the processing performed on the images themselves.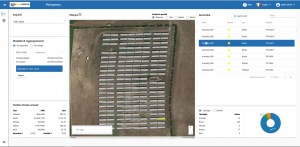 CASE HISTORY
In energy production plants, control of yields and the functioning of technology and scheduled and operational maintenance are indispensable conditions to maximize and safeguard the investments of large companies and the services they provide to customers, users and citizens.
In all areas dedicated to the professional activity of "operation and maintenance", punctual and effective inspections are the basis for maintaining and optimizing a relevant operating standard.à Download.